EGC Web Series: The Comeback – Reopening Retail and Rebuilding Trust
Date: Thursday, May 14 at 1:30 p.m. EST


Join us for the next episode of EGC's Web Series: Reopening Retail and Rebuilding Trust
EGC President, Nicole Penn, welcomes back motivational business speaker, Bob Phibbs ("The Retail Doctor"). In this session, they will cover topics that are relevant to the reopening of the marketplace. The discussion will include:
1. How and why to remain hopeful
2. How to bring your team back together after being apart
3. How to create a positive environment in your store
4. How to rebuild trust with customers
It is a time of "we" - not "me" - and together, we will see the other side of this setback. Register now to help get your head in the game!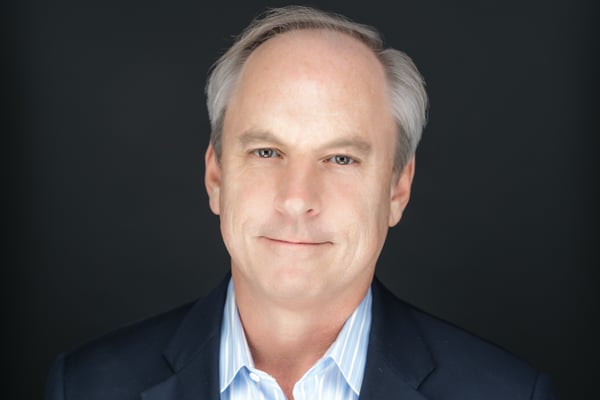 "The Retail Doctor"
Bob Phibbs is an internationally recognized business strategist, customer service expert, sales coach, marketing mentor, author of three books, and motivational business speaker. Bernina, Brother, Caesars Palace, Hunter Douglas, Lego, Omega, Hearts on Fire, Husqvarna, Vera Bradley, Yamaha - those are just a handful of the thousands of big and small brands who trust Bob Phibbs' King Midas touch.