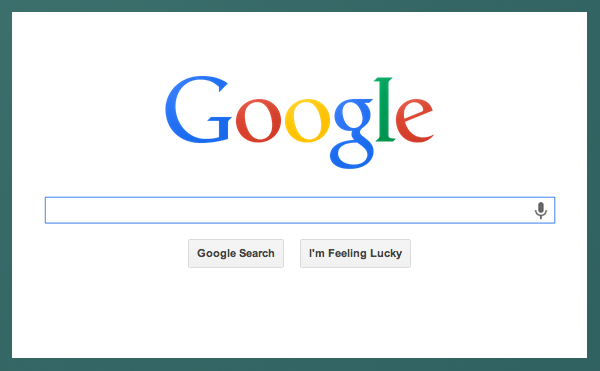 Last week, Google announced "Hummingbird", a brand new algorithm for its search results. While "Penguin" and "Panda" were tweaks, Hummingbird is a brand new shiny algorithm; something Google has not introduced since 2001. While not all of the details have been announced, here's what we know:
Human Intelligence
One of the main takeaways from the Hummingbird announcement is that it will be focused on a more human, or more intelligent, understanding of search requests. Essentially, the emphasis of the search results changes from "search results" to "the answers you were looking for."
What this means to your website or search strategy is that you can't succeed by "keyword stuffing" or trying to include as many keywords as you can in your website. Results produced by Hummingbird will reflect the semantic meaning of a search phrase. Words like "How," "Where," and "Why" will have more importance than they previously. In short, the new algorithm will provide the best results by using sentences and language that would be spoken by an actual human.
Mobile
Google chose to illustrate the announcement through images of its mobile app, not the desktop site. We don't think this was an accident.
Mobile is certainly the future of search, and Google has announced many products that embrace mobile. This recent algorithm could be built for the type of searches you do with your phone. For example, research has shown that users are more conversational when performing mobile searches, like "where can I find a digital ad agency?" rather than "ad agency, digital, New York."
What This All Means
Overall, Google is making search and digital technology more human, and therefore more useful.
If you're a search user, it means getting the results you want, quicker. If you're a brand, retailer or business, this means working with a partner (ahem, like us…) to be sure that your website actually has the useful content your audience is looking for. Google is forcing you to provide something relevant, not just a string of keywords. The algorithm will especially favor niche websites that answer a specific need of the consumer.
If you've been focusing on providing high quality content, you can breathe a sigh of relief: your results and rankings shouldn't change dramatically.
When's All This Going to Kick In?
Apparently, it already has. There are reports that Google, which has never been very open about its algorithms, has actually been running Hummingbird for a few months now. Phew.
Written by Nicole Larrauri, Managing Partner