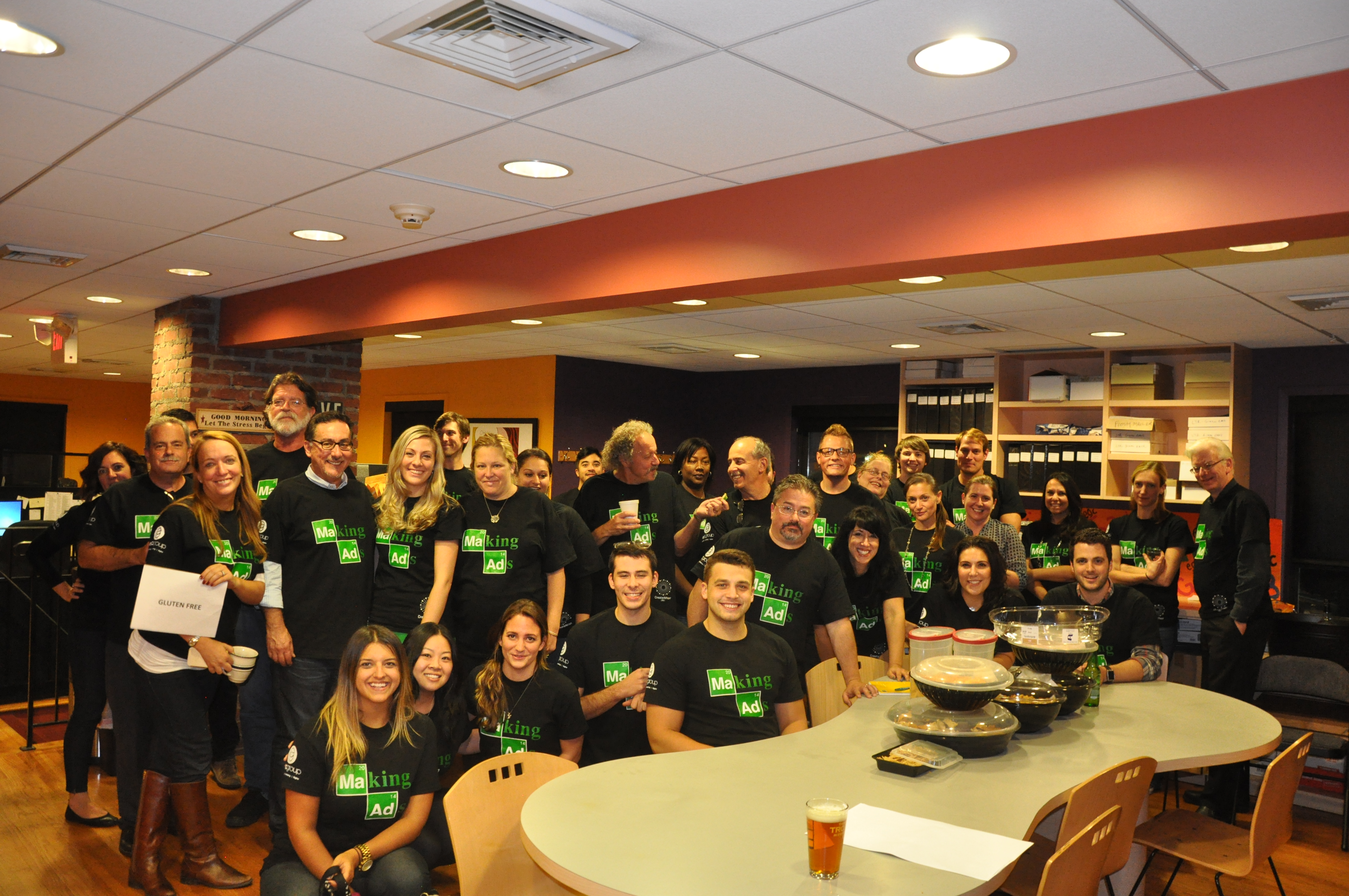 EGC Group held its 7th Annual CreateAThon event, which began Thursday, October 16 and finished on Friday, October 17, serving three incredible nonprofit organizations, Team Jesse Foundation, Melissa's Rainbow of Joy and CN Guidance & Counseling Services. The entire agency came together to work across disciplines, donating their creative and strategic thinking.
Take a look at perspectives from creative, digital, social and account management on what working on each team was like during CreateAThon 2014.
Dillon Winegar, Jr. Marketing Analyst
(Team: CN Guidance & Counseling Services) –
This year was my first year participating in the EGC Group's CreateAThon event as a full time employee. (I was here as an intern last year. This year was SO much better. It was great being an intern at EGC, but last year I couldn't participate in the whole event because I had exams going on.)
As a marketing analyst, I work with almost all of the clients at The EGC Group. The fast paced environment is exciting and something I love about what I do here, but I don't always get the chance to experience all of the components of an account because I need to quickly switch gears and pull reports or help out with work for another account.
The awesome thing about CreateAThon (in my opinion) isn't the seemingly endless food or even the onsite masseuse (although those are awesome perks!), but the ability to see the entire process through from start to finish. From the initial client phone call and all of the "pre-game day" prep we do, to the 24-hour event itself, you get to experience the creative process, the digital process, the social process, and even how the account team manages and delegates tasks to maintain efficiency and help the team present our final products to the client at the end of the event. It really is an amazing experience."
Amanda Mauceri, Account Executive
(Team: Team Jesse Foundation) –
"CreateAThon is an extremely rewarding event. Success during CreateAThon hinges on a dedicated team of eager participants who can put their heads together and work collaboratively and efficiently under pressure. The additional twist is that every team is randomly selected with different members from the agency, so you won't necessarily be working with the same people that you would on your average day.
As the briefing lead on the team, I worked with our director of strategic planning to develop the creative brief and guide the team. One aspect of this year's event that I found especially challenging was the tremendous amount of deliverables that seemed to keep snowballing at every regroup we had. Fortunately, we had some really great, dedicated team players who were able to band together and bring about some really great work for a great cause.
EGC has some truly great minds, and I continue to be blown away by the work we end up producing during such a short time-frame. It's an emotional and fulfilling experience, especially when we get to present the final finished products to the charities and non-profits that would otherwise not be able to afford to produce these materials that are so vital to their organizations."
Jaclyn Fede, Graphic Designer
(Team: CN Guidance & Counseling Services) –
"This year was my third year participating in EGC's CreateAThon as a Graphic Designer…and it just keeps getting better!
The great thing about CreateAThon (for me) is getting to work closely with our teams and being able to work together from start to finish! Don't get me wrong – teamwork is our motto. However, as the job bags pile up on a normal work day, it gets difficult to see a project all the way through. And with CreateAThon, in 24 hours, the job is done and our clients are always so appreciative.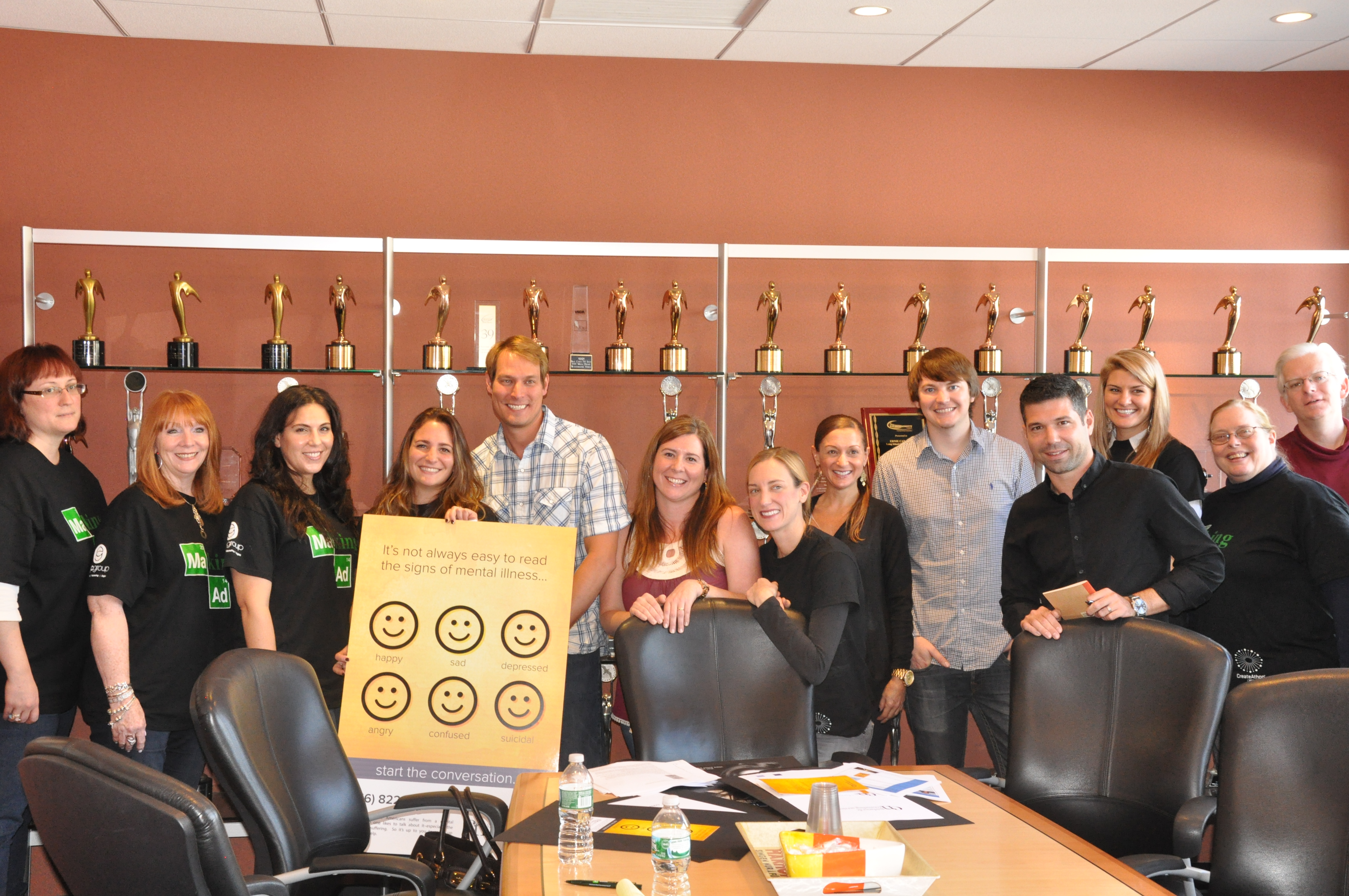 This event brings me back to reality. It's easy to get lost in the shuffle of a daily routine, but I love being able to do great work for a great cause and really get to share a sense of pride in what we do as an agency. I'm very proud to be a part of the EGC Group team for CreateAThon…It's really amazing what we all can do!"
Adam Chan, Social Media Community Manager
(Team: Melissa's Rainbow of Joy) –
"It surprised me how much fun my first CreateAthon was here at EGC Group. Don't get me wrong, it is a blast working on the Social team on a daily basis, but it was a nice change of pace to work for a great local cause for the 24-hour period.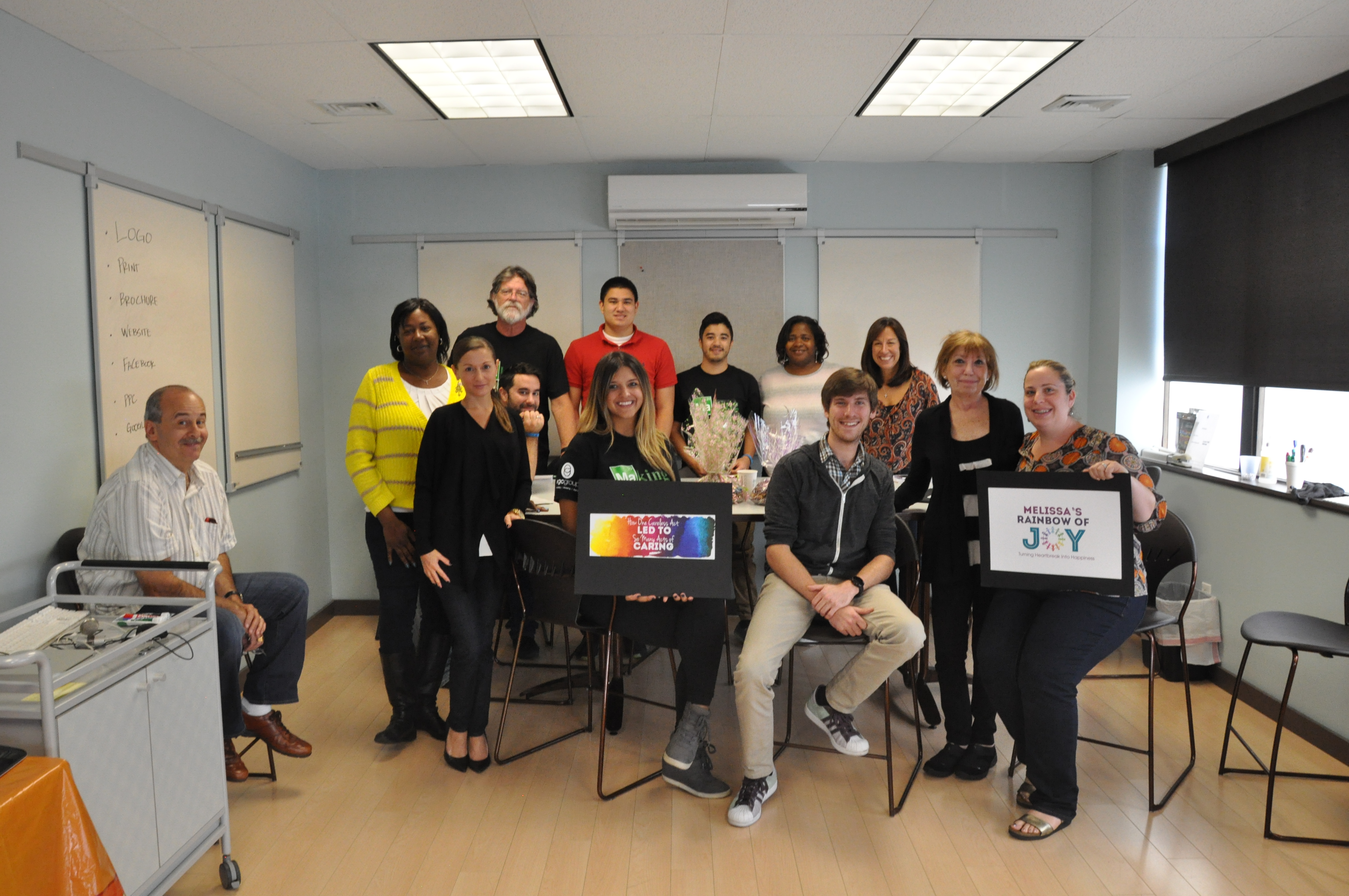 I normally only work with a few members of the EGC team, but it was a great opportunity to get to know and work with some new faces around the agency. I didn't really know what to expect.
I had a great time: from making vines with the coffee donated by Starbucks, to stuffing my face with chips and guac after getting a "snacks are in the kitchen" email, and then again after the "pizza's in the kitchen," email.
It was especially amazing to see how much of an impact the advertisements and marketing strategies we created for our client will make. My team actually created a brand new website for the client in almost no time!
It was a great experience and I can't wait for next year!"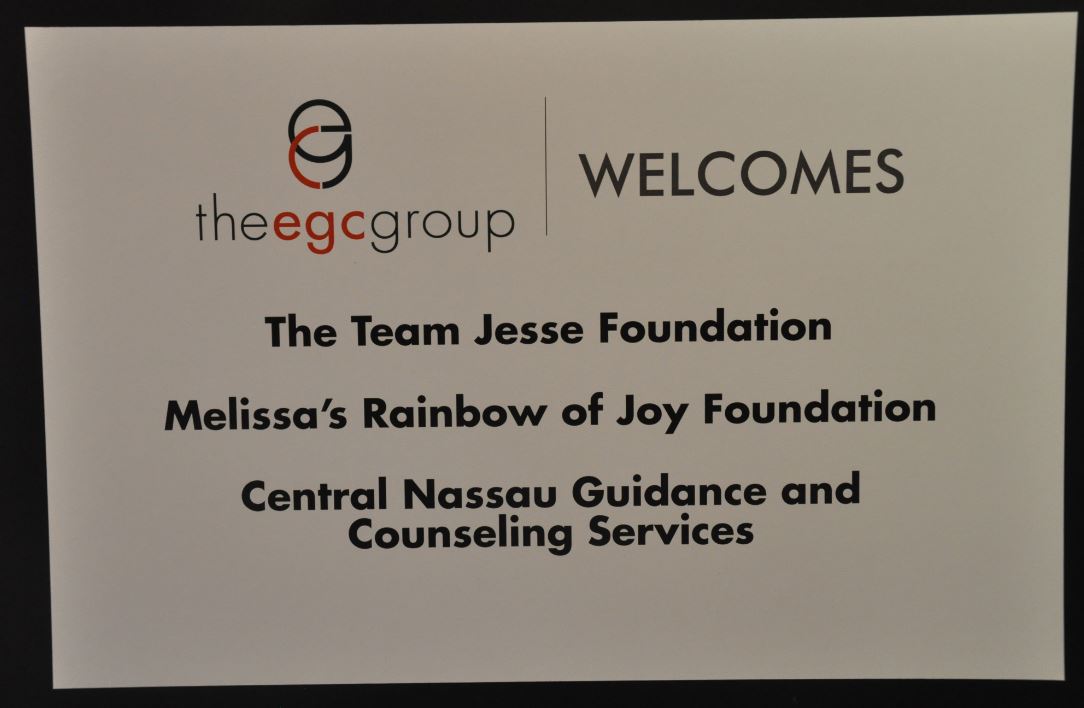 We've been sharing behind the scenes peeks at our event on Facebook and Twitter – and stay tuned for an update on the work we presented to these amazing nonprofits.