Is Twitter hatching some new developments to attract more users and advertisers?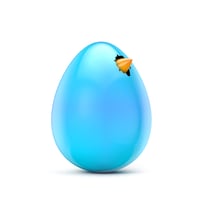 Recently, the Insights: EGC Blog featured news surrounding the latest happenings for Twitter, wherein one of its main investors, Chris Sacca, posted what the future of this social media platform would be, could be, and should be in a lengthy blog (8,500 words, to be exact) in what we termed a "Twitterfesto."
Then, on June 14th, Alex Osborn reported in IGN that Twitter would from this point on be very (accent on 'very') accommodating to its audience by expanding the standard character count for direct messages. The standard limit up until now has been 140 characters.
At some point this July, the new limit will be expanded to 10,000. (Let's place another accent on 'expanded.') Keep in mind – this new character count only applies to direct messages; for the public side of Twitter – 140 is still the maximum allowance. But this change, which is particularly extreme, may be evident of further changes that are in store for Twitter.
The announcement goes on to state that there is "much more exciting work on the horizon." With this latest change to direct messaging, one can only imagine what these changes might be. (Read the full Twitter announcement here.)
Dick Costolo, CEO of Twitter, stated: "We have things rolling out this fall that I am over the moon about and can't wait for people to see." This is an ironic statement from a VIP who will be voluntarily stepping down on July 1st. According to ABC News, this decision was the result of a drop in financial performance and stock value. Finance site The Motley Fool recently reported that Twitter stock is down by more than 35%. Regardless of the reason, it is further evidence of the revolution that is taking place at Twitter.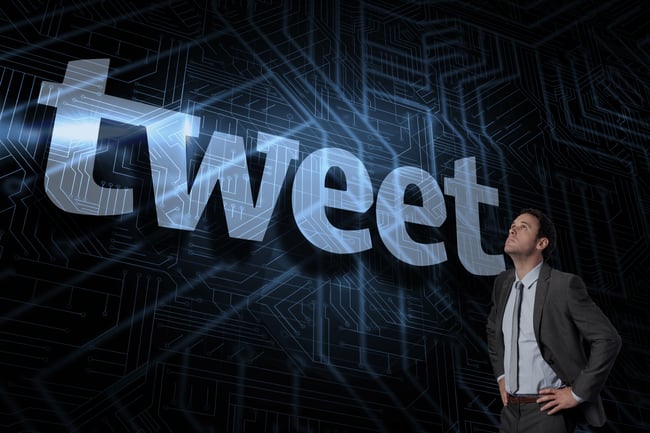 Interestingly (and also on June 14th, when Mr. Osborn's article appeared), ABC3340.com uploaded an Associated Press commentary on the relevance of Twitter, questioning if it could continue to compete among social media platforms. Technical writer Barbara Ortutay and Brandon Bailey wrote: "Facebook has grown into an Internet powerhouse, while Twitter in many aspects remains a niche social network, unable to convince the masses that they need its service to keep up with what's happening in the world. Lots of people sign up but not a lot stick around."
The essay went on to list some additional problems that Twitter needed to address. These included attracting more users (of which there are approximately 302 million, compared to 800 million on the Facebook app, WhatsApp), making it easier to use, dealing with trolls (but seriously, what interactive website does NOT have a troll problem?), and its advertising strengths, among other issues.
The above scenario is nothing new. An ordinarily promising and prosperous company experiences a reversal of fortune and must change in any and every way, small and dramatic, in order to survive (and hopefully thrive).
After all, look at Apple®, the technology powerhouse that at one time in the early 1980s had the impressive credit of having a commercial (or "film" as Steve Jobs referred to it) broadcast during the Super Bowl. Even this giant took a fall, and stayed down for most of the 1990s – reorganizing, reshaping, and revolutionizing its products and business tactics. Regardless of whether one loves or hates Apple® products, there is no denying how that brand came back into power – with a vengeance.
This Wednesday, July 1st, is the date that the revolution to save Twitter will be symbolized by the passing of the mantle from Dick Costolo to interim CEO Jack Dorsey. Jose Costa of The Huffington Post recently posted the question of whether or not interim Dorsey will be able to bring Twitter back up to speed in a similar way that Jobs did for Apple®. (Whether it was by design or coincidence, it is noteworthy that this will take place only a few days before Independence Day.)
The word "revolution" has been used several times in this article. Perhaps "revitalize" is the word that would best describe Twitter's latest efforts. Yes, tweet and retweet that word: "revitalize."